About me:
OUR MISSION:
"To promote the work of Independent Rock/Metal artists from around the world in an informative and entertaining way. We believe that geographical distances may separate us at times, but through rock and metal music we all speak the same language."
Lord Malignus
Evolution Rock Chief Director
Who I'd like to meet:
Download Evolution Rock Episodes in High Audio
For the Lastest Episodes Subscribe to our Podcast Feed
Choose a Show and Press Play
..
Evolution Rock Metal Podcast has 7335 friends.
Music Submissions -Click Image-
Please visit our Sponsor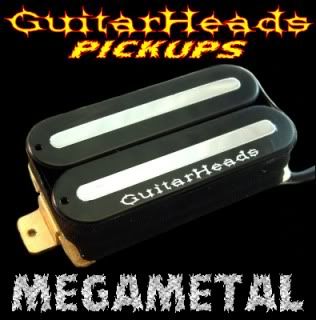 GuitarHeads has been one of the industry leaders in supplying high-end Guitar Parts, Hardware, Pickups, Bridges, Tuners, Upgrades, Modification Kits, and General Guitar Accessories. Everything from Knobs & Plates, to Picks, Strings, & Straps, to Custom Engraved Hardware, is just a click away.
http://guitarheads.net